Do you like this site? Please tell your friends about it! Or please promote it on your own social network sites.
You can also insert a banner on your own website to promote shareyourshave.com. It is easy:
• choose a banner
• click button 'select below html code'
• right click, select 'copy' (IE users skip this step)
• paste the code somewhere between the <body> and
</body> tags on your own webpage
That's all!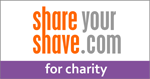 size 150 x 80 pixels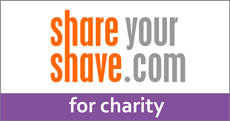 size 230 x 120 pixels

size 150 x 45 pixels

size 230 x 70 pixels

size 150 x 45 pixels

size 230 x 70 pixels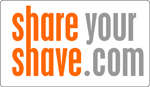 size 150 x 85 pixels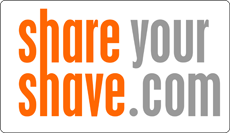 size 230 x 135 pixels